Wij zijn OBI Automatisering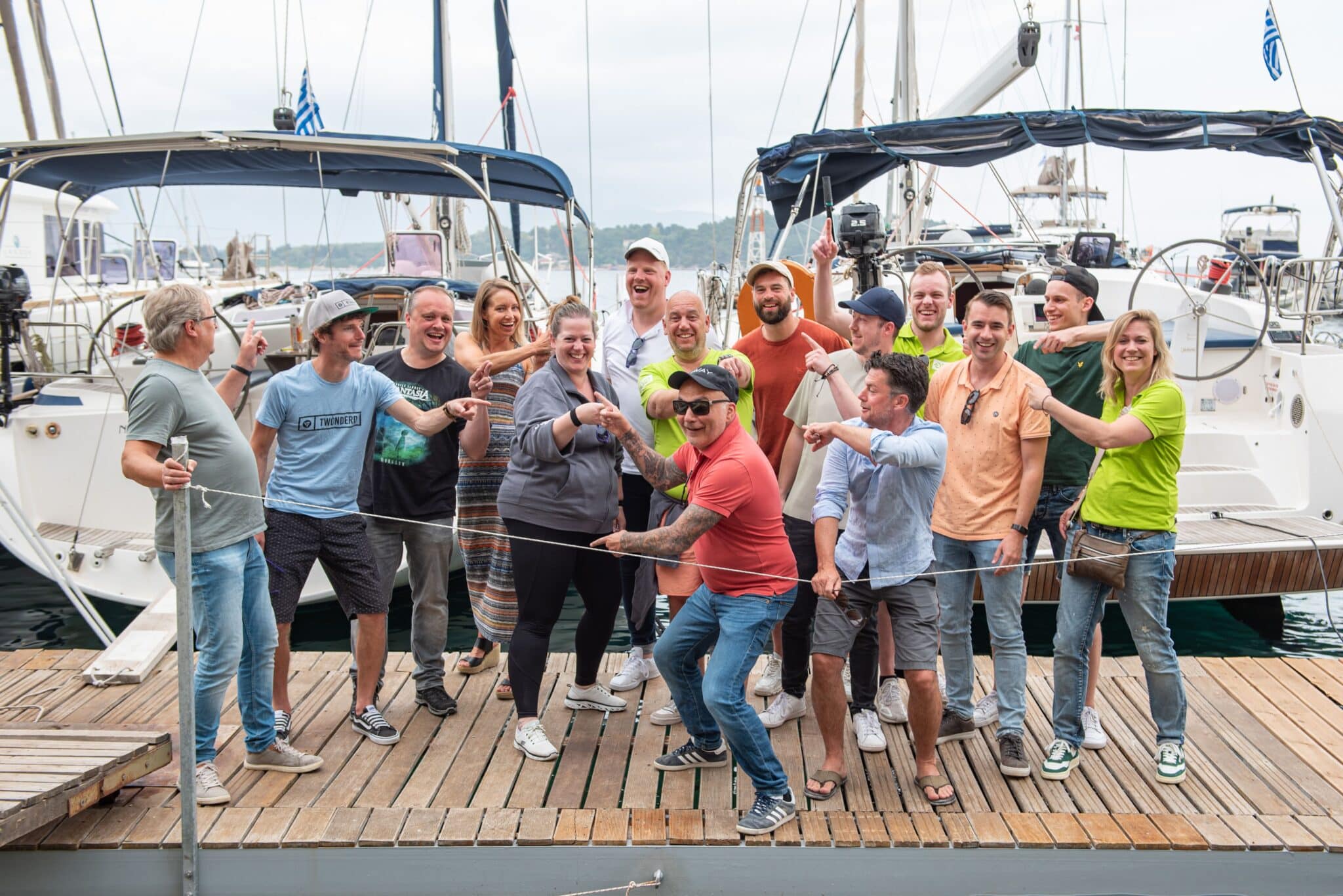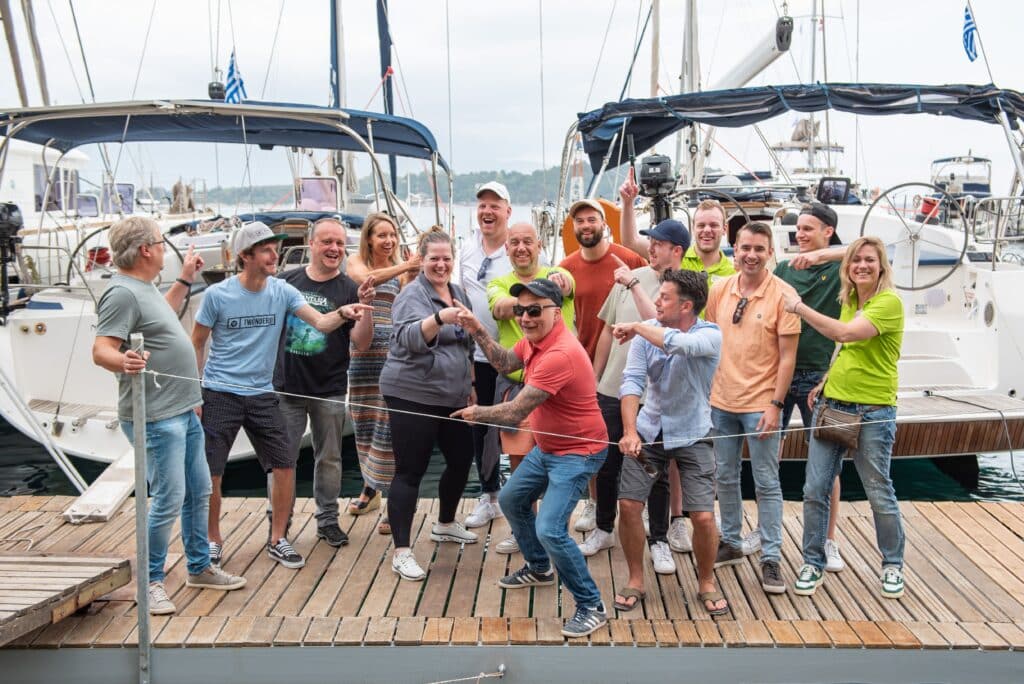 Binnen OBI heerst een open en flexibele bedrijfscultuur. Wij vinden het belangrijk dat onze mensen zich blijven ontwikkelen op hun vakgebied. Daarom is er binnen onze organisatie alle ruimte voor het volgen van trainingen, het bezoeken van congressen en het bijwonen van vakgerelateerde lezingen. Hierdoor zijn alle OBI-medewerkers specialisten op hun vakgebied.
De passie van Hét ICT Team ligt natuurlijk bij techniek en ICT, maar hét talent is omgaan met mensen. Wij zijn de schakel tussen de techniek en de mens.
Maak hieronder kennis met ons team.
Bas

Systeembeheerder

Sjakkie

Manager Support Desk / Systeembeerder

Roger

Directeur

Rowan

Systeembeheerder

Roy

Systeembeheerder

Remy

Systeembeheerder

Bram

Systeembeheerder

Paul

Systeembeheerder

Carla

Security Officer (AVG / ISO27001)

Lotje

Controller

Karin

Administratie

Jip

Inkoop

Mitchell

Inkoop

Serge

Marketing
Wil jij ook lid worden van ons team?
Wij zijn is altijd op zoek naar gedreven ICT-specialisten die het leuk vinden om onze klanten te ondersteunen in hun IT-vraagstukken. Ben jij gedreven en nieuwsgierig aangelegd en heb je een sterke affiniteit voor IT? Dan willen we graag eens met je in gesprek om te kijken of jij bij ons team past.
Lijkt het je wat? Bel ons dan of kijk eens bij op onze vacaturepagina en wie weet staat jou foto hier binnenkort ook.
Bel 088-9008100
Bekijk al onze vacatures